1 event,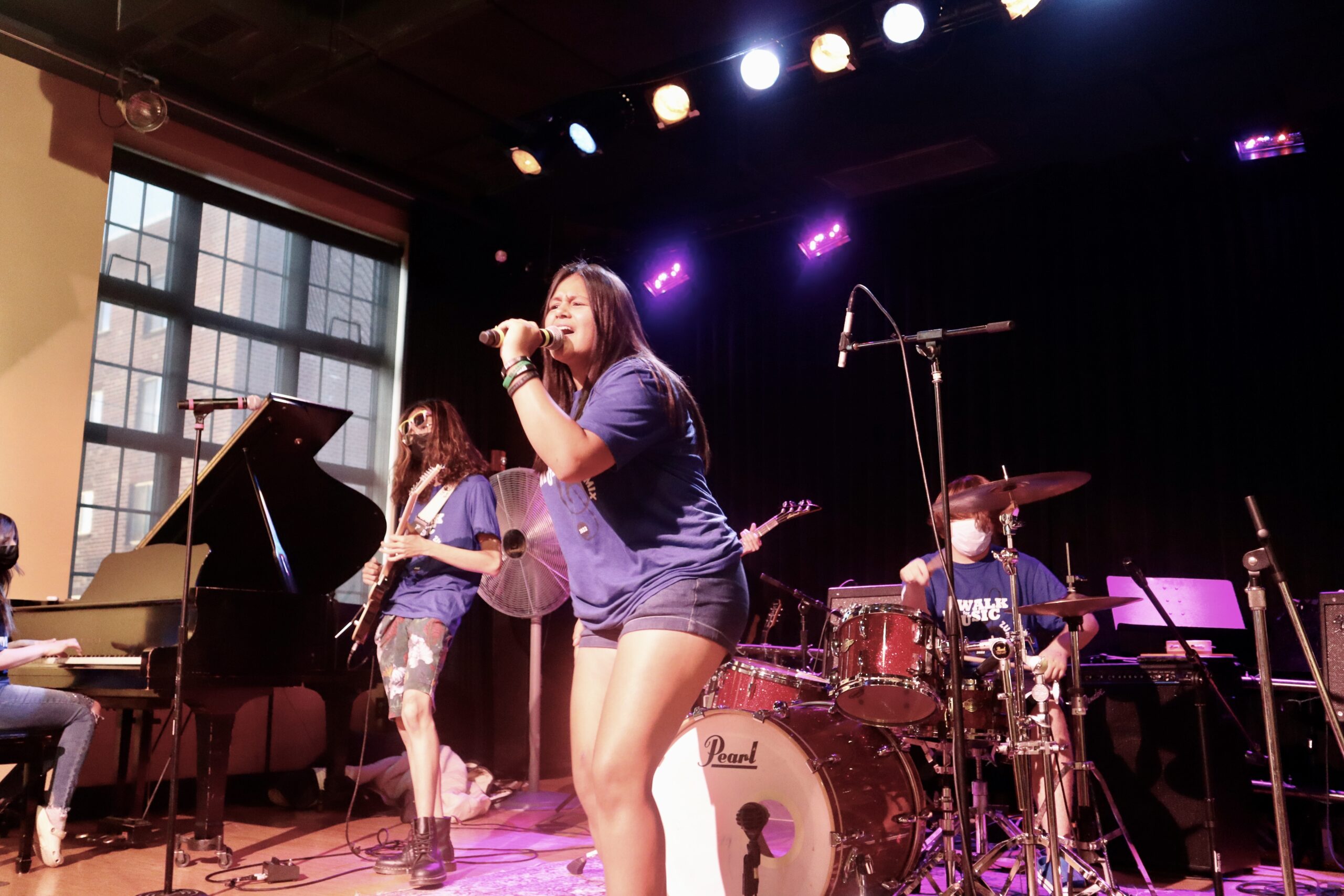 Join us for a harvest-themed Z-Lounge open mic night, celebrating the work of our students!
1 event,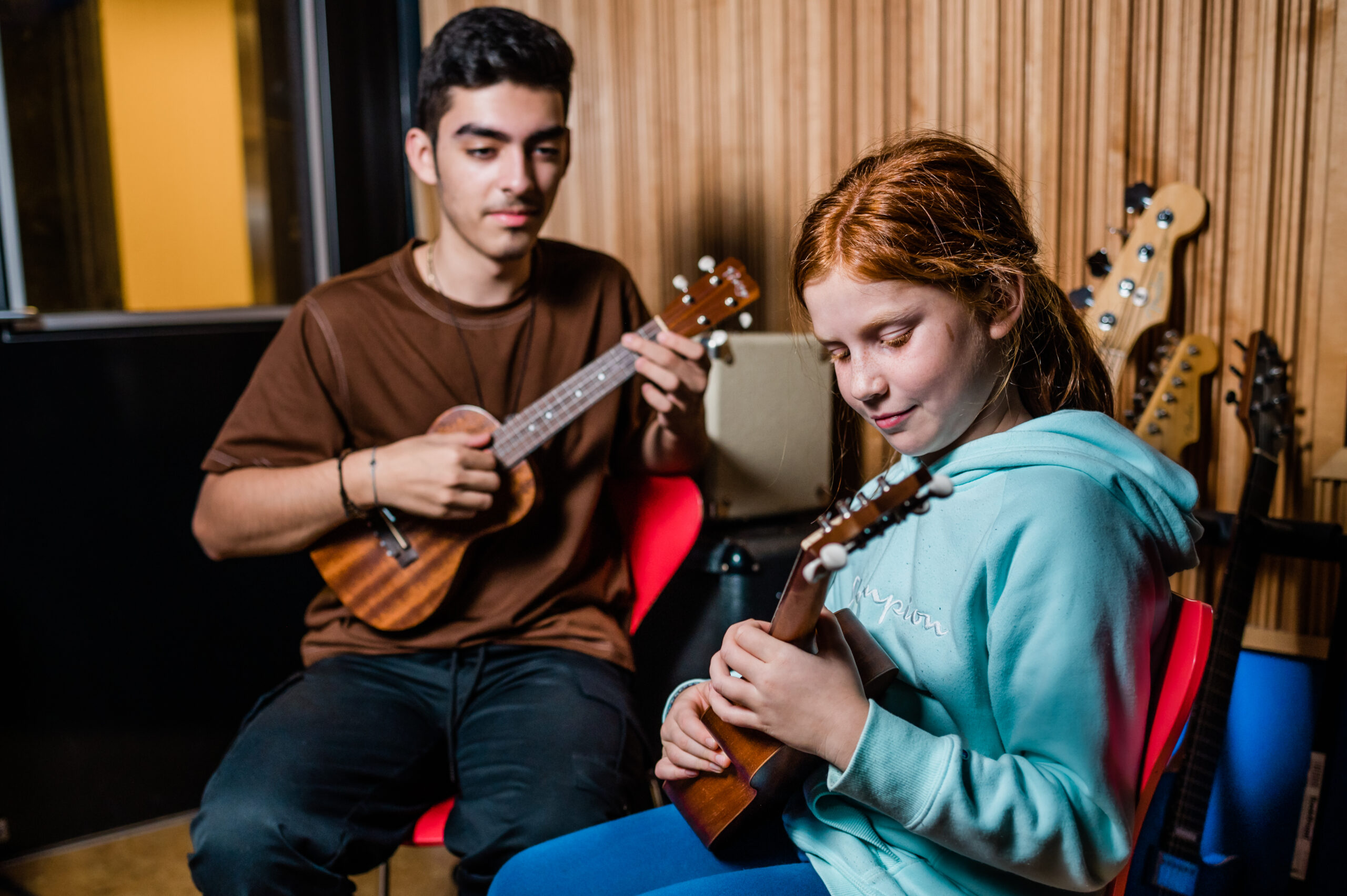 Join us at the Firehouse for an orientation to our fall programs!
1 event,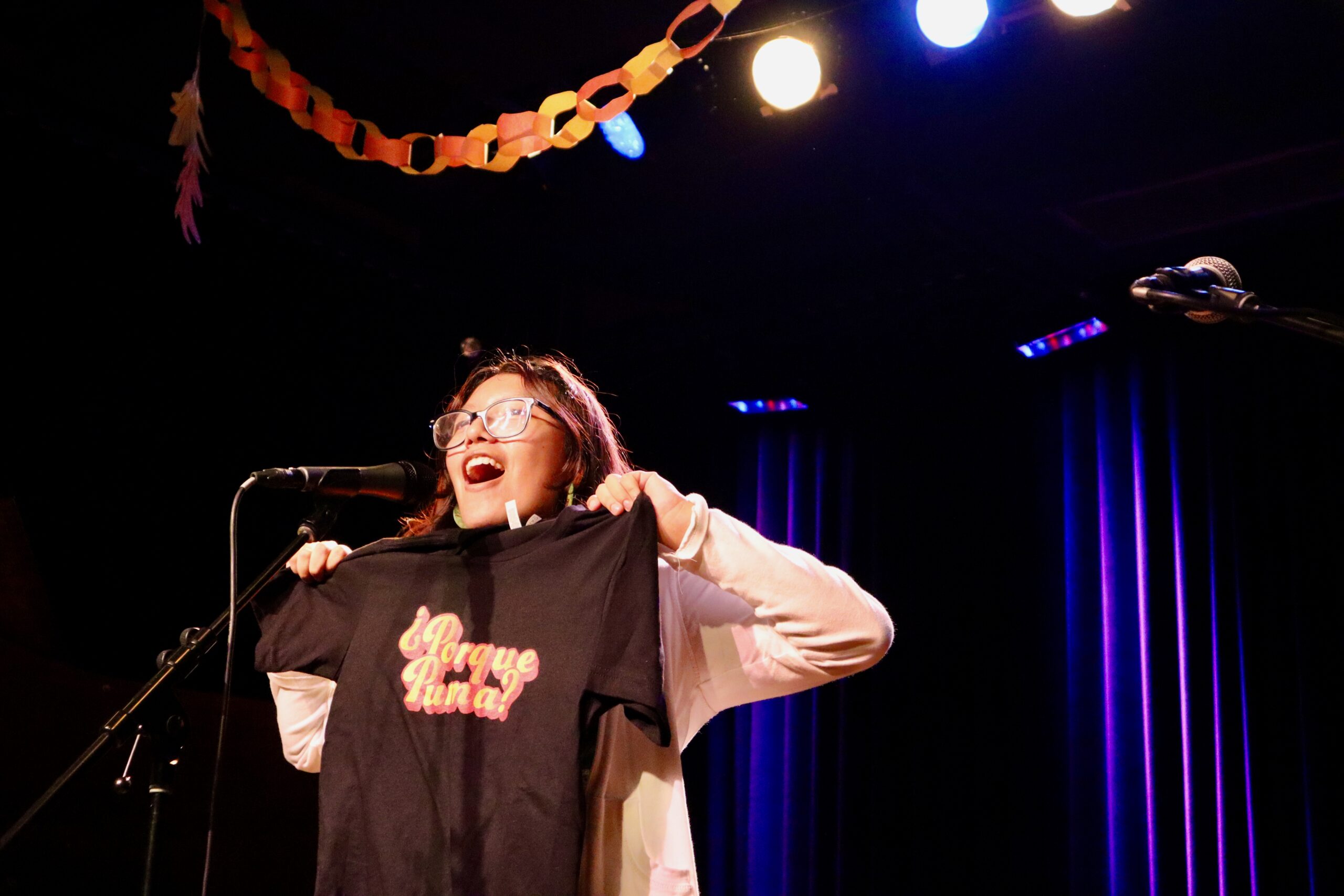 Join us for a FREE concert by ZUMIX's Latin ensemble, ¿Porque Puma?, featuring songs from their brand-new EP, mixed and recorded at ZUMIX! ¿Porque Puma? musicians: Camille Puma: bass Brandon Anorga: guitar Kauan Anorga: piano Peter Rosa: drums Layla Rodriguez: vocals Maya Rodriguez: vocals
1 event,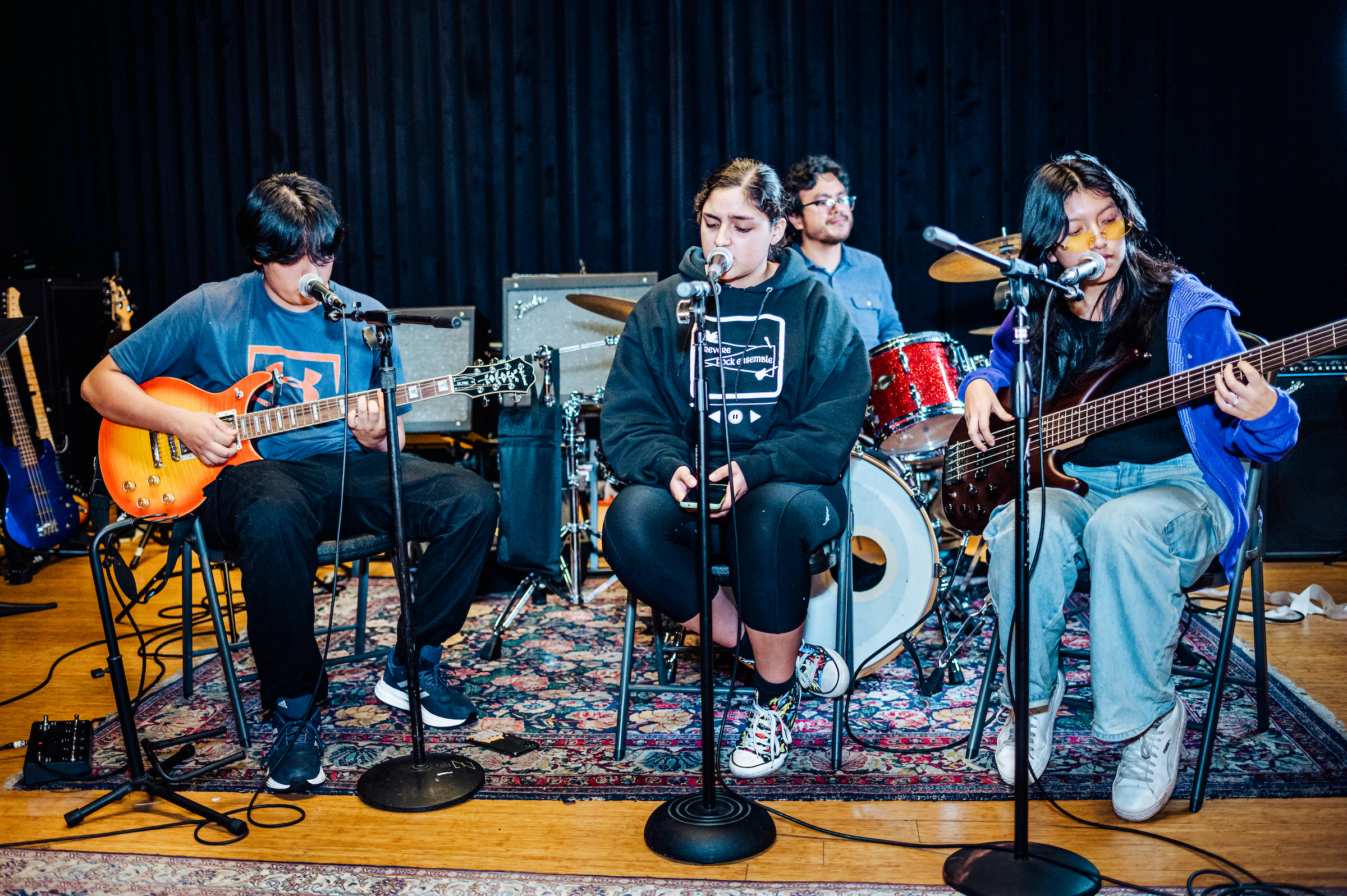 Join us this fall for exciting creative programs in music, radio, filmmaking, Sprouts, songwriting and more!
1 event,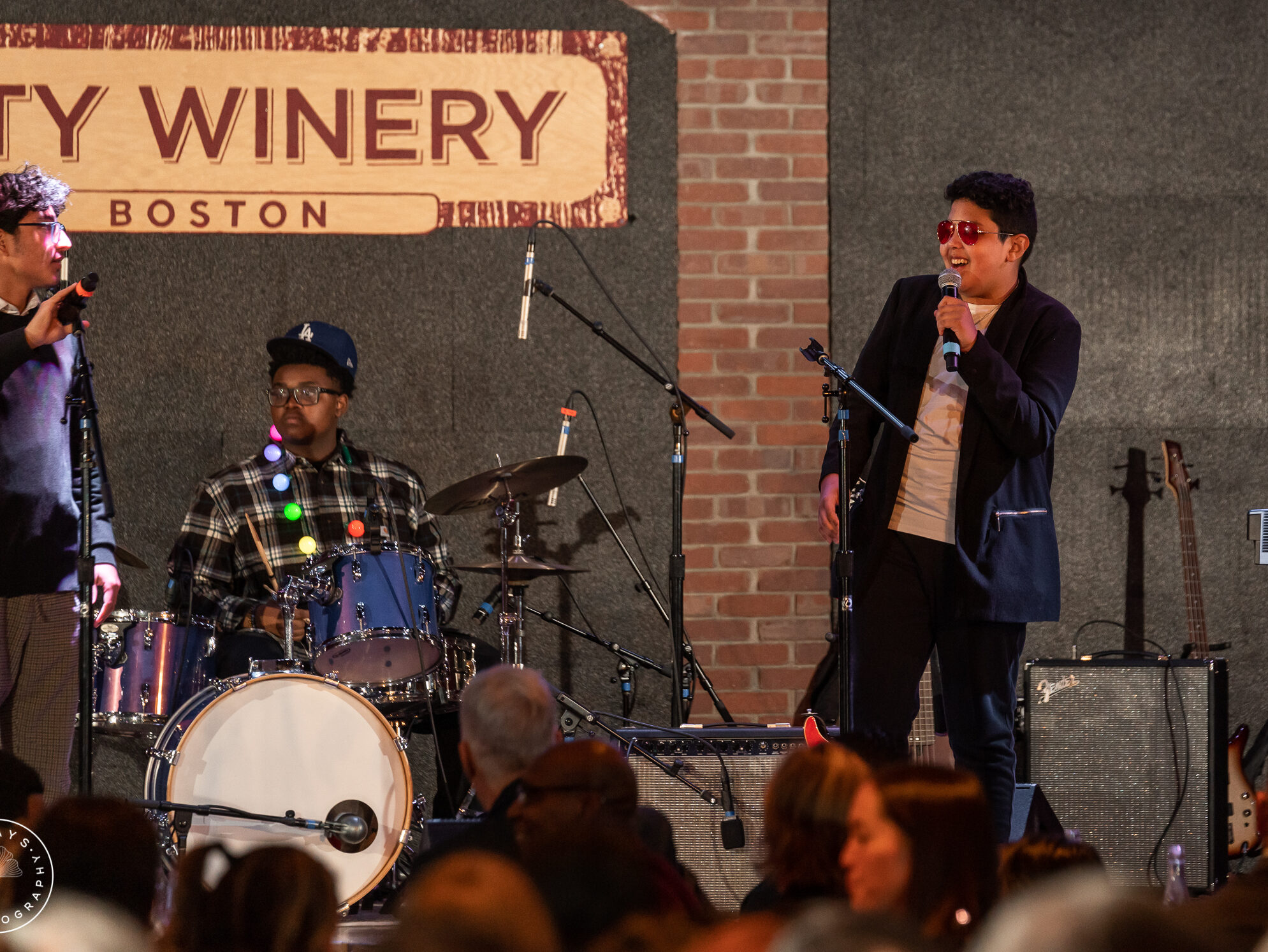 Join us for ZUMIX's fifth annual Gala, The Muze! Help us celebrate over three decades of award-winning creative youth development programming. You'll experience stellar live performances, interact with amazing young artists, and be a part of an extraordinary community. Tickets here: https://secure.givelively.org/event/zumix-inc/the-muze-2023/the-muze-2023 For sponsorship and donation options, email Esther Austin at esther.austin@zumix.org. Questions? Please call … Continued
1 event,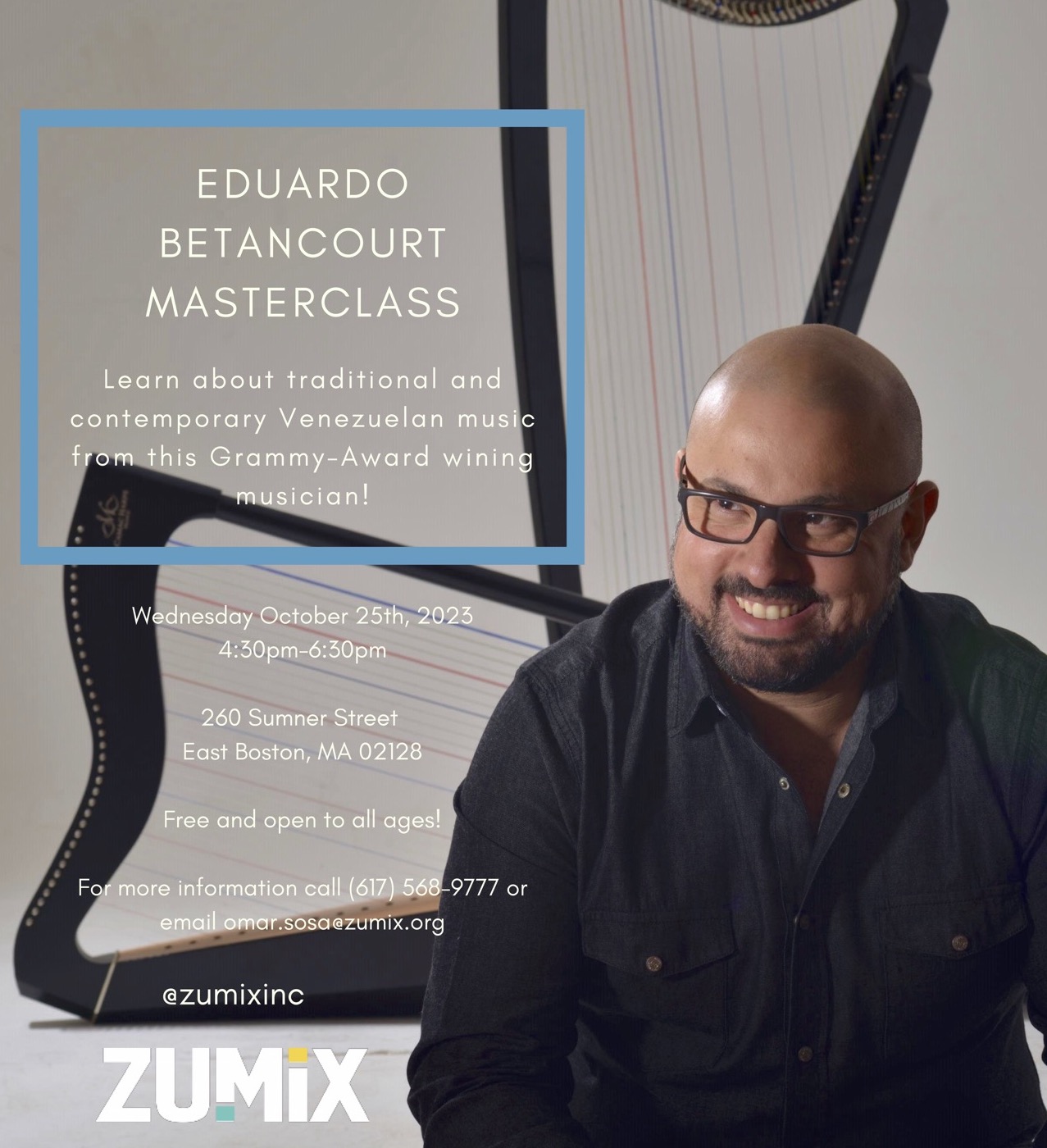 Join us for a FREE masterclass with Grammy-winning Venezuelan harpist Eduardo Betancourt! Eduardo is a musician, producer, arranger, composer, instructor, and multi-instrumentalist with 30 years of experience in traditional and fusion Venezuelan music. His accomplishments include more than 100 recordings and performances with renowned international artists including Simon Diaz, Oscar D'León, Gilberto Santa Rosa, Danny … Continued
1 event,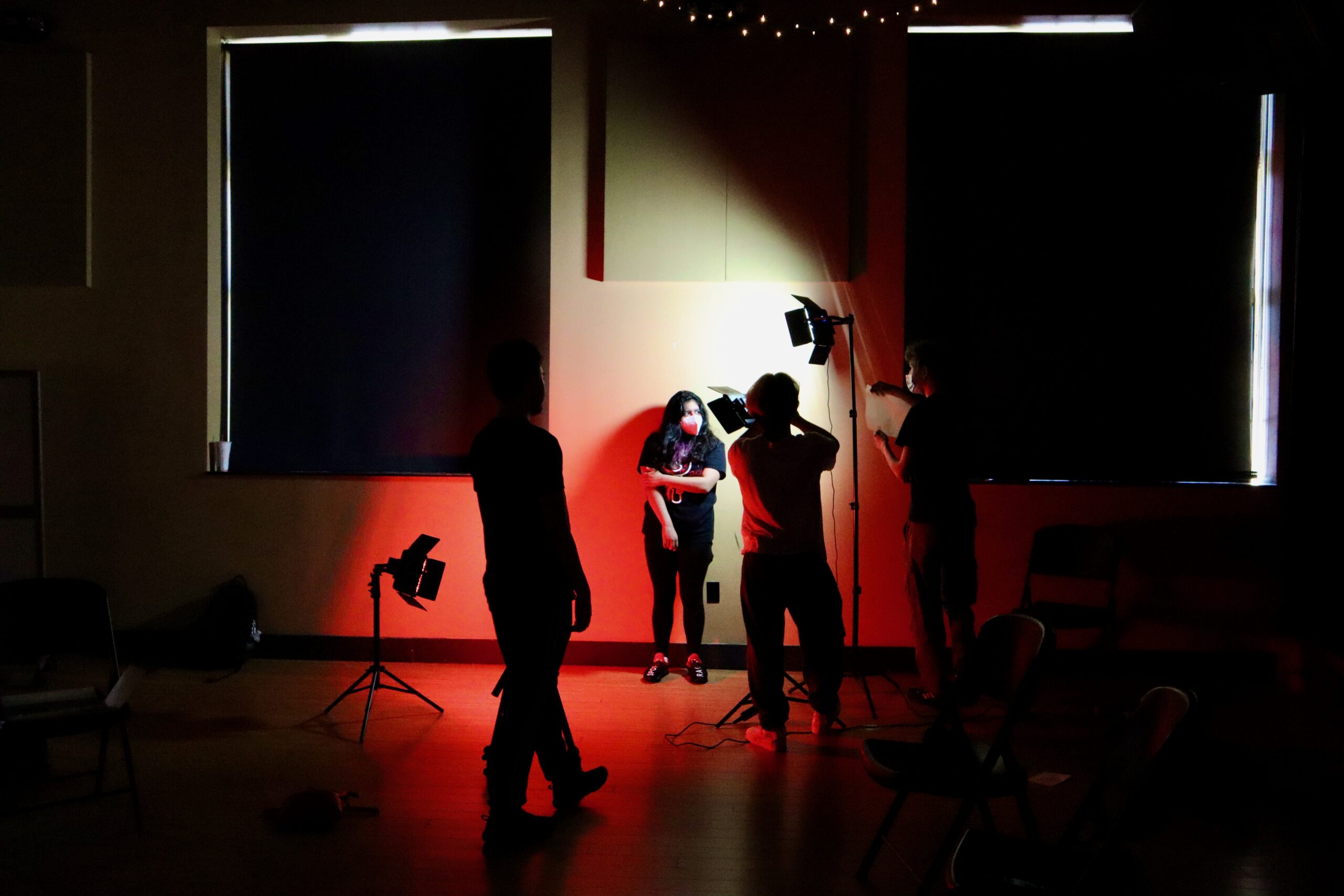 Join us for a spooooky Z-Lounge featuring performances from some of our students! Costumes encouraged!
1 event,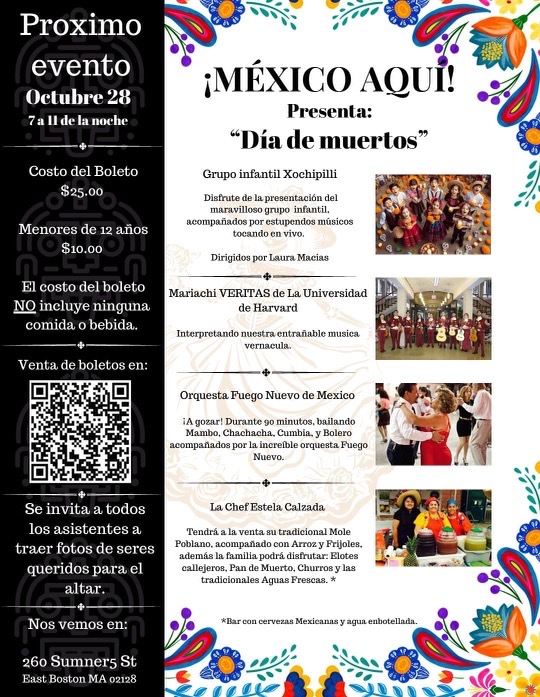 Join local community group Mexico Aqui! for a Dia de los Muertos event. Scan the QR code in the flyer for more information or to buy tickets! Tickets $25 for adults; $10 for children 12 and under