1 event,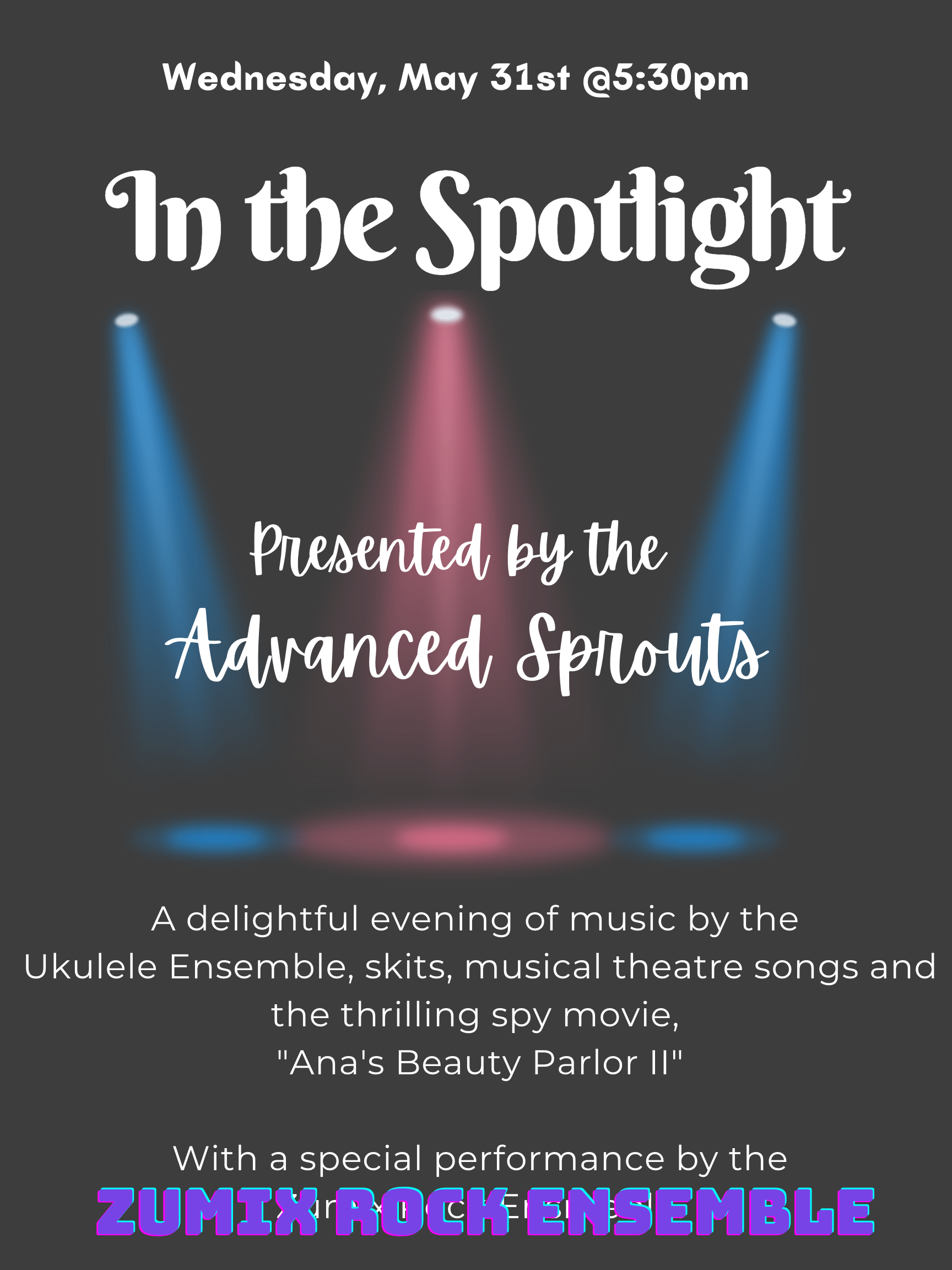 Join us as we celebrate the work of our advanced Sprouts students from this spring!
1 event,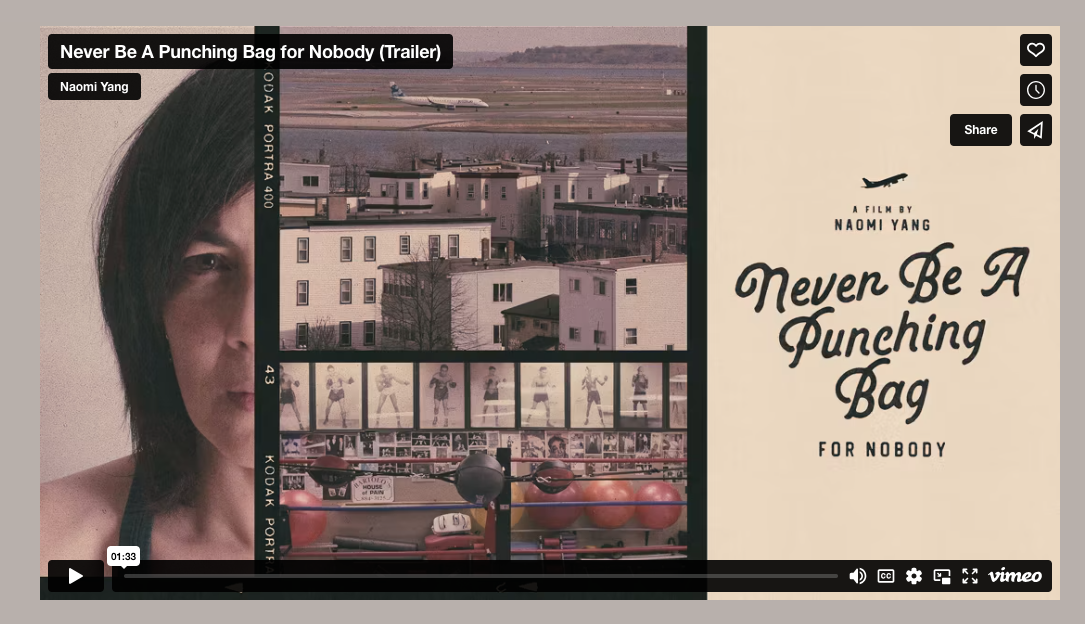 Please join us at the ZUMIX Firehouse for a special screening (65 mins.) followed by a Q&A with Naomi Yang and Sal Bartolo, Jr. Never Be a Punching Bag for Nobody is an award-winning documentary film by Naomi Yang.  It recently won Special Jury Prize for Documentary at the IFFB (International Film Festival Boston). "Naomi Yang, a Boston filmmaker and musician, … Continued
1 event,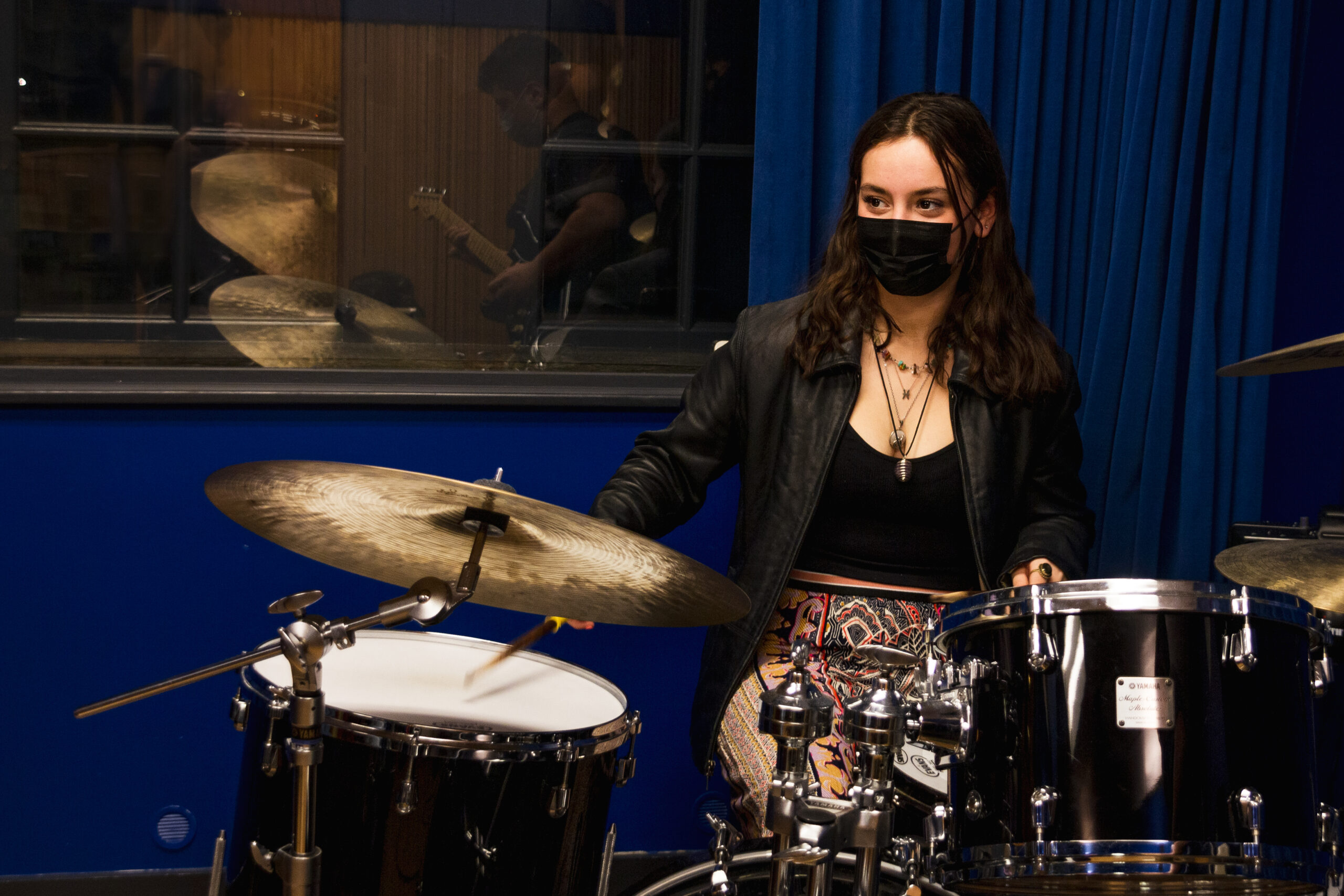 Join us at the Firehouse to celebrate our students' hard work and musical progress this year!
2 events,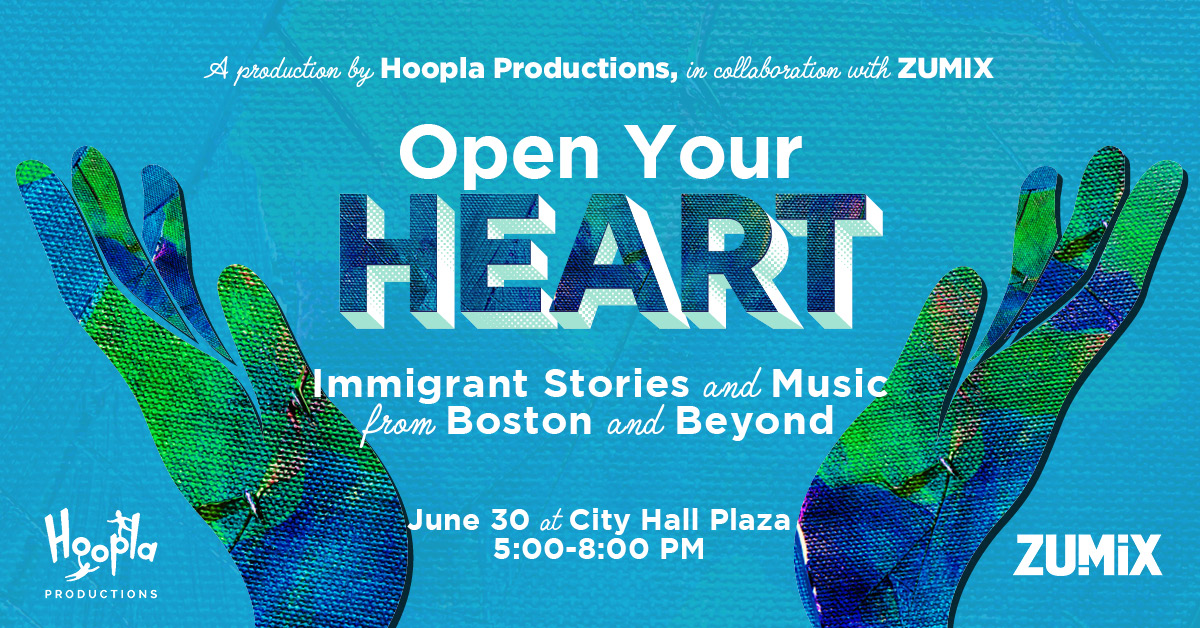 Open Your Heart celebrates the diversity of immigrant stories! Open Your Heart gives voice to an intergenerational group of immigrants who came to the U.S. and ultimately landed in East Boston. Their moving and inspiring stories capture why people decide to come to this country, their journey to get here, their experience when they arrive, … Continued