Facilitator(s):
Ben Paulding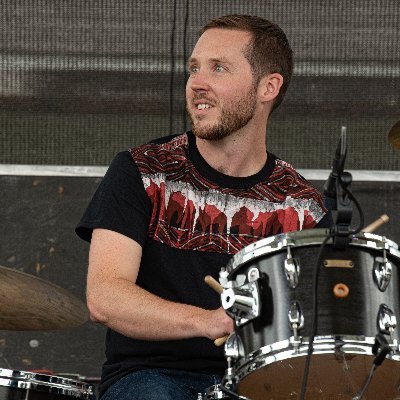 Ben Paulding
Percussion Instructor
Ben Paulding is an American percussionist who extensively lived in Kumasi, Ghana, where he had over 200 performances with the Centre for National Culture and the Nsuase Kete Group. An active performing musician, he currently plays drums/percussion in Kotoko Brass, Air Congo, the Agbekor Drum and Dance Society, and the Ahenema Cultural Group (NYC). Ben teaches music at Brandeis University, Inspire Arts and Music, and Zumix, and is a member of the Vic Firth Education Team. His recent publications include the article "Meter, Feel, and Phrasing in West African Bell Patterns" in African Music (2017), the book chapter "Kete for the International Percussion Community" in Discourses in African Musicology: J.H. Kwabena Nketia Festschrift (U. of Michigan & U. of Ghana, 2015), and the article "Kete for Drumset: Left-Foot Bell Approach" in Rhythm! Scene (2014). Recent conference presentations include Percussive Arts Society International Convention (2015), Analytical Approaches to World Music (2016), and Northeastern Chapter of the Society for Ethnomusicology (2017). Ben holds his MA in Ethnomusicology from Tufts University, where he studied with David Locke and Attah Poku, and his BA in World Music from UMASS Dartmouth, where he trained with Royal Hartigan and Kwabena Boateng.
,
Laura Macias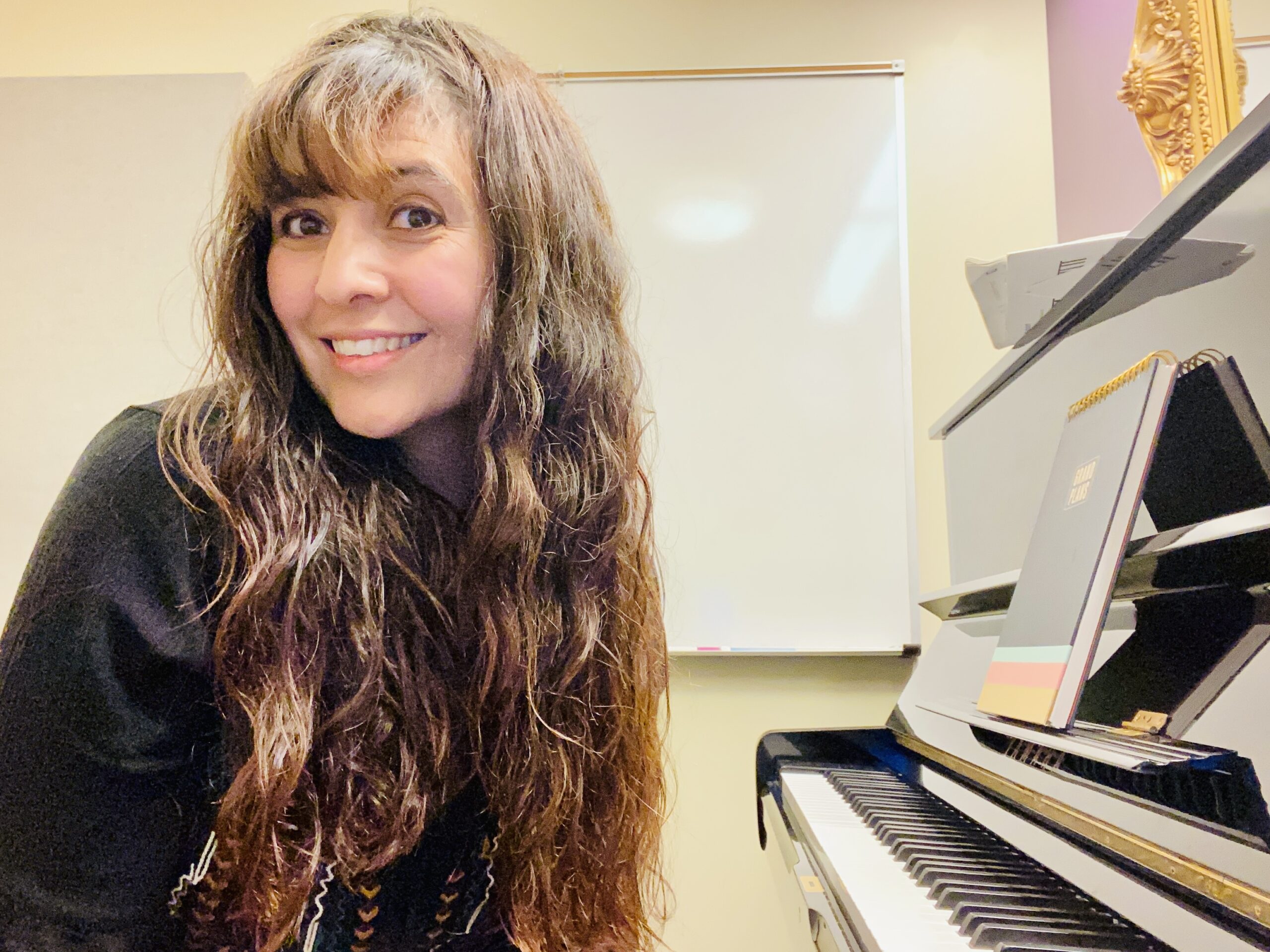 Laura Macias
Sprouts Coordinator & Piano Instructor
Laura Macias, Sprouts Coordinator & Piano Instructor, received her Bachelors in Music Composition and Theory from the Petrie School of Music at Converse College and her Masters in Music Composition from the Longy School of Music, where she was awarded the Nadia Boulanger scholarship.  In 2005 she was selected to be part of the European American Music Alliance, where she was awarded a scholarship to study composition at L'Ecole Normale in Paris, France.  In 2008, she completed the Kodaly Music Training at the New England Conservatory.  Laura is an active composer in the Boston area.  Her musical catalog includes compositions for chamber orchestra, art songs, chamber music and incidental music for the theatre.  Laura was recently selected as a composer to participate in the 2011 Vancouver International Art Song Institute.  Her music was also recently featured in concerts given by the Boston New Music Initiative ensemble.  Besides writing art music, Laura enjoys working with children.  Laura has been working to map a path for our youngest members to actively participate in group programs and to increase and deepen their involvement as they grow.  She has a strong belief in developing music fundamentals and her youthful personality makes learning fun.
,
Christopher Lee-Rodriguez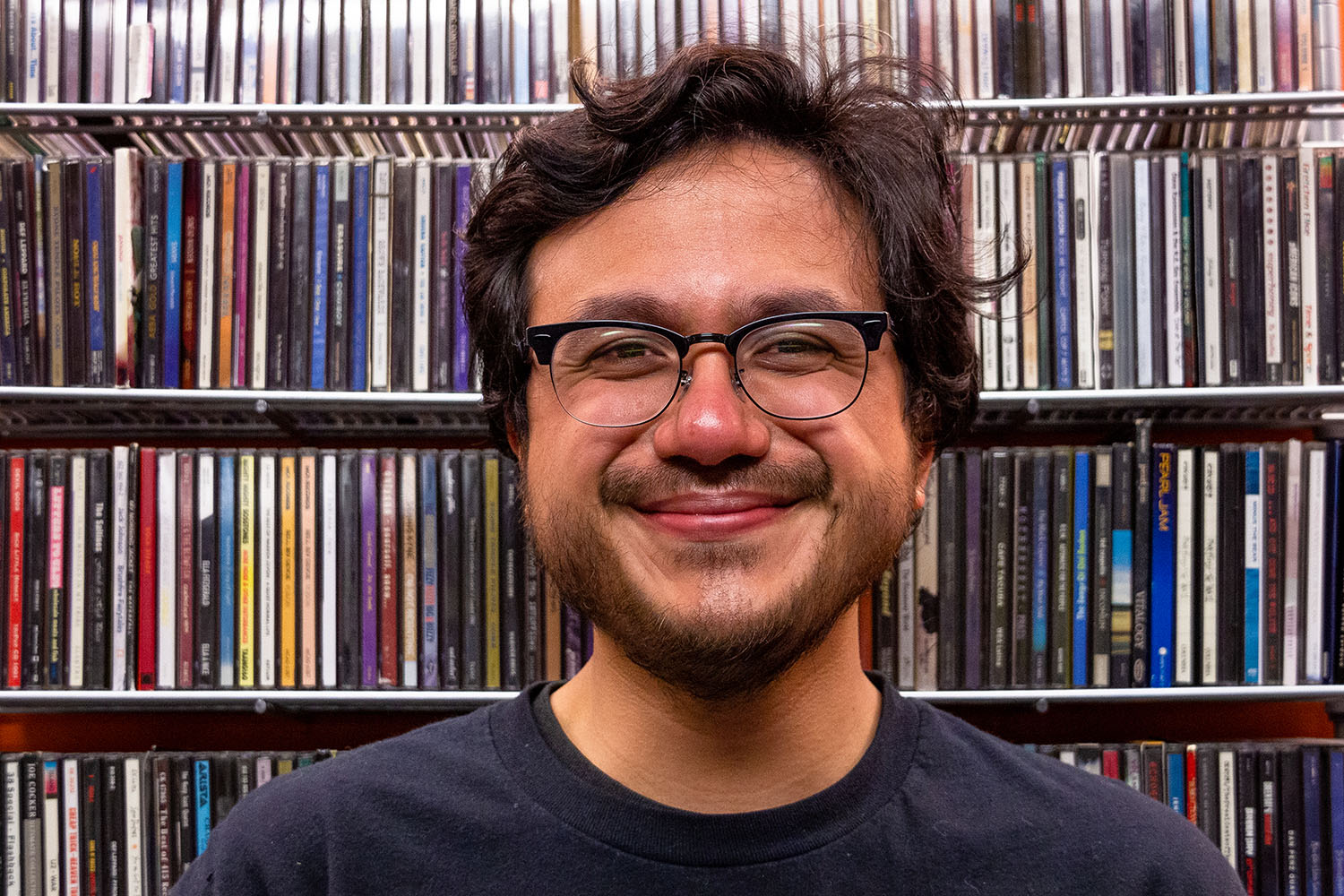 Christopher Lee-Rodriguez
Guitar and Sprouts Instructor
Chris Lee-Rodriguez is a musician, songwriter, and educator. He graduated summa cum laude from Berklee College of Music with a B.M. degree in music education and is currently working on his M.M. in music education at Boston University. While at Berklee, Chris studied under world-class jazz musicians, including David Gilmore, Freddy Bryant, and Marcello Pellitteri. During his time at BU so far, he has studied with renowned music education scholars, including Andre deQuadros and Kelly Byllica. Chris has spent the past eight years teaching music in the nonprofit and public sectors in Massachusetts and New York. Some of these organizations include Highbridge Voices in the Bronx, and Midori & Friends in Harlem. He currently is a teaching artist both at ZUMIX, where he teaches ukulele, private guitar and bass lessons and two ensembles, as well as in the Brookline School District, where he teaches guitar/ukulele, music production, and fourth-grade instrumental classes. He has also received grants to study Brazilian music under musicians such as Pedro Martins, Michael Pipoquinho, and Kapital, as well as flamenco music in Spain with Jorge el Pisao. In addition to teaching, Chris also tours nationally and internationally performing with his band, Really From, which released its third critically acclaimed album in March 2021. Really From's music has been featured in Rolling Stone, Pitchfork, and WBUR. His philosophy as a musician and an educator is that teaching music is the ultimate tool for social change and development because it gives students the opportunity to build community, express themselves, and change the world around them.
Class Size: 10
Join us for a music and theatre camp! Experience classes in comedy, puppetry, ukulele, drumming, piano and acting games and celebrate with a performance at the end to cap it all off.
Fee: $200