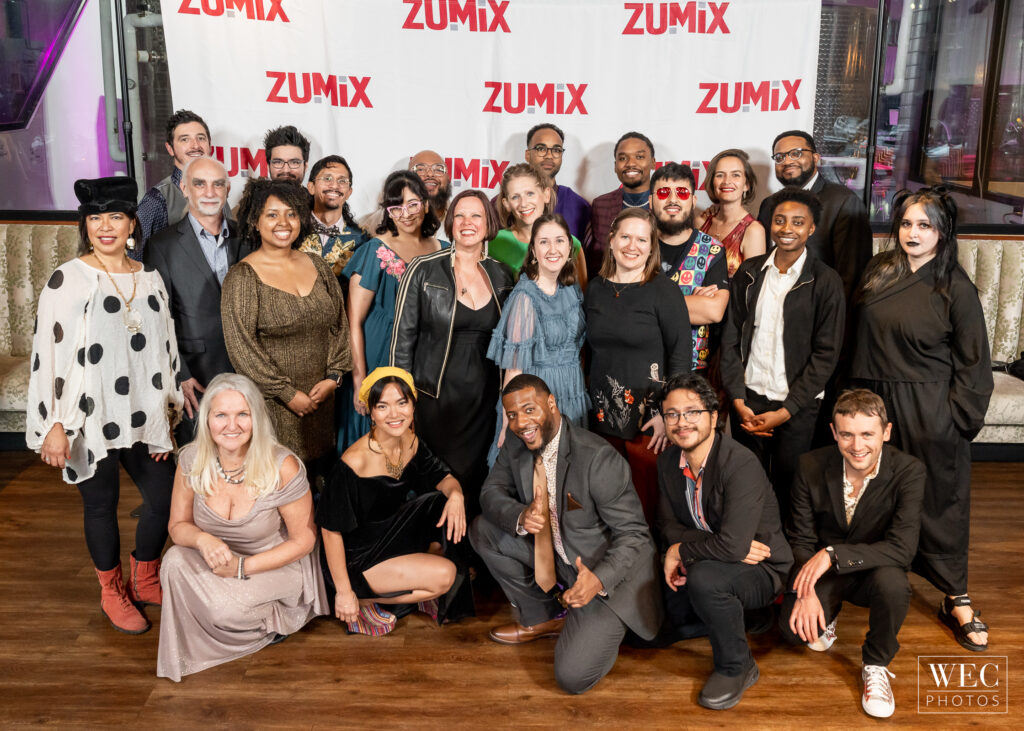 The ZUMIX community gathered on Oct. 12 at City Winery for our fifth annual Gala, The Muze: Funky & Fab. It was an amazing night!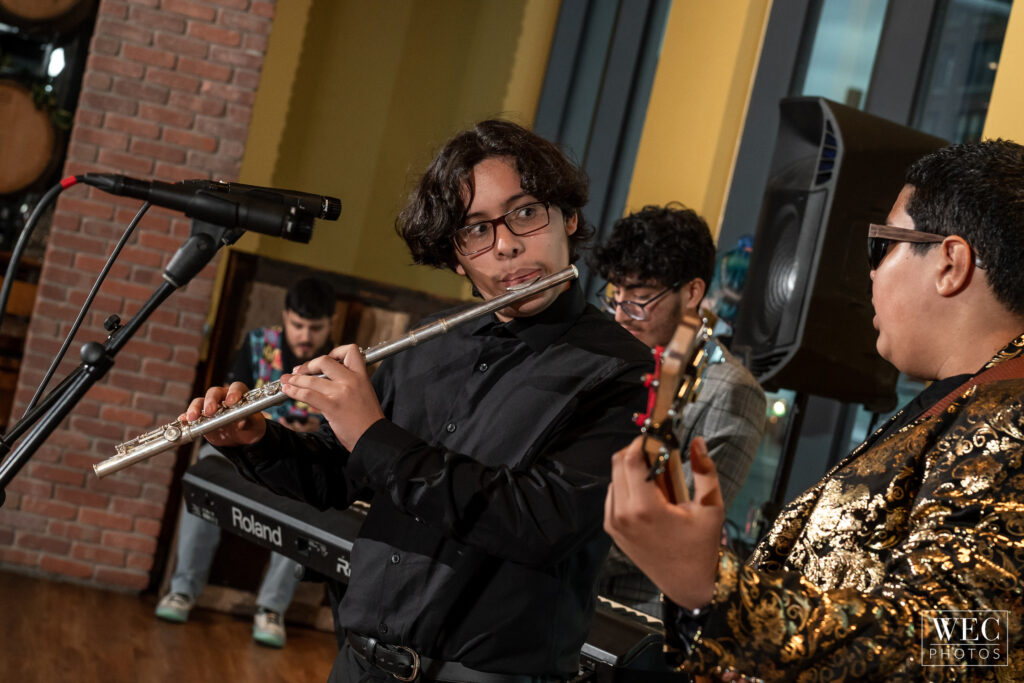 We kicked off the evening with cocktails and a performance by ZUMIX jazz ensemble Marmalade.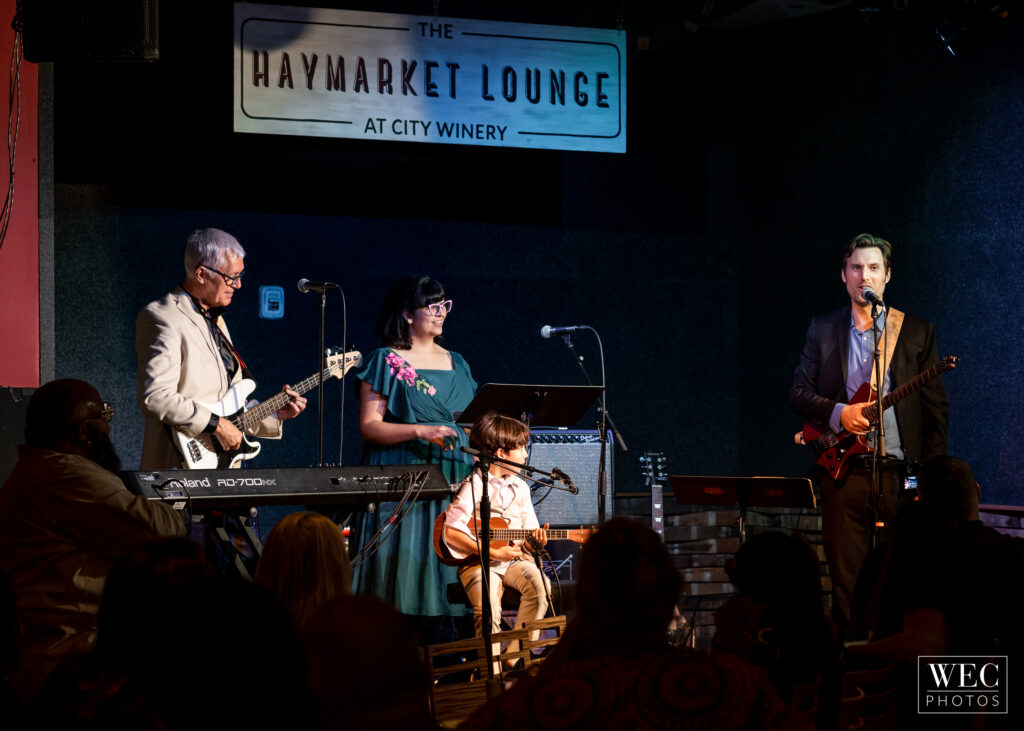 The VIP event featured the Grondin Family Band and speeches by several ZUMIX staff and alumni.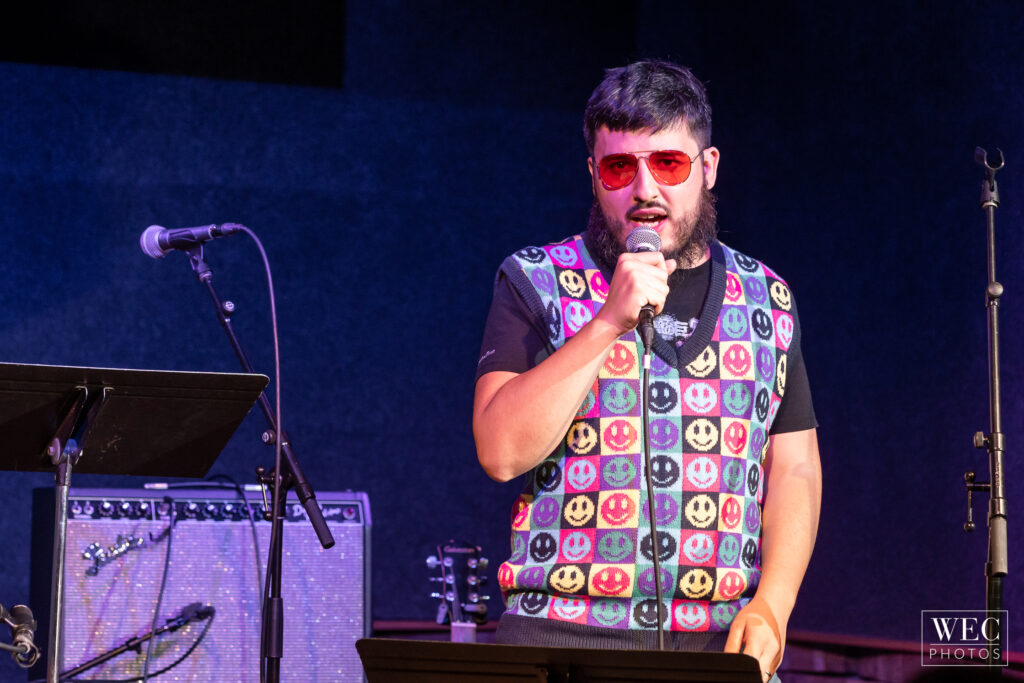 The main event featured several ZUMIX ensembles, including the Zukix.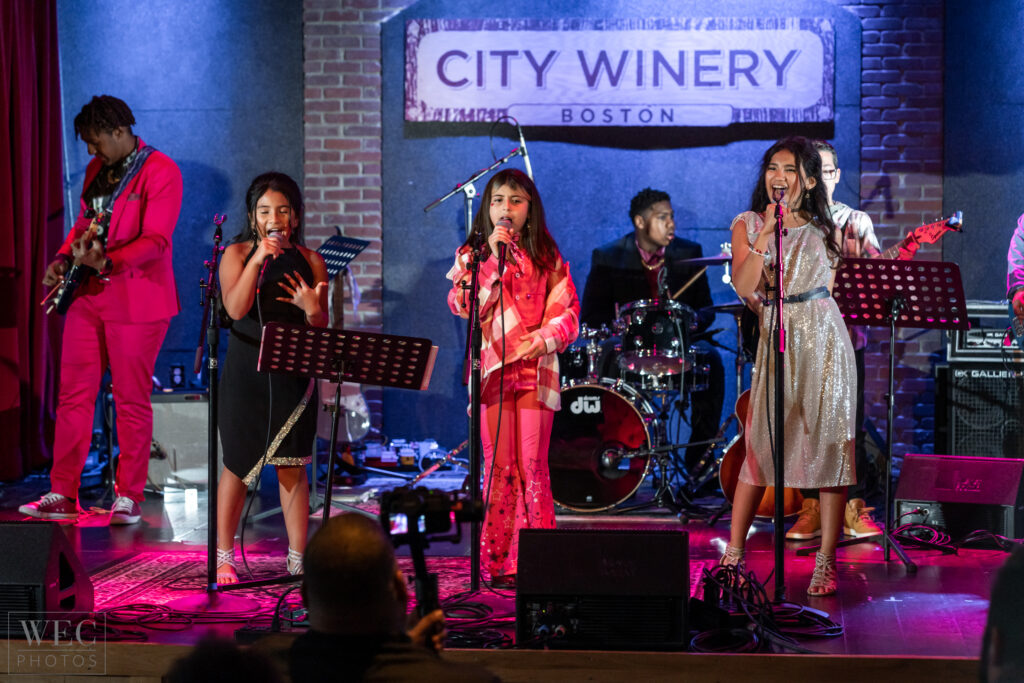 Rhythms of Ghana brought the house down with a dynamic performance!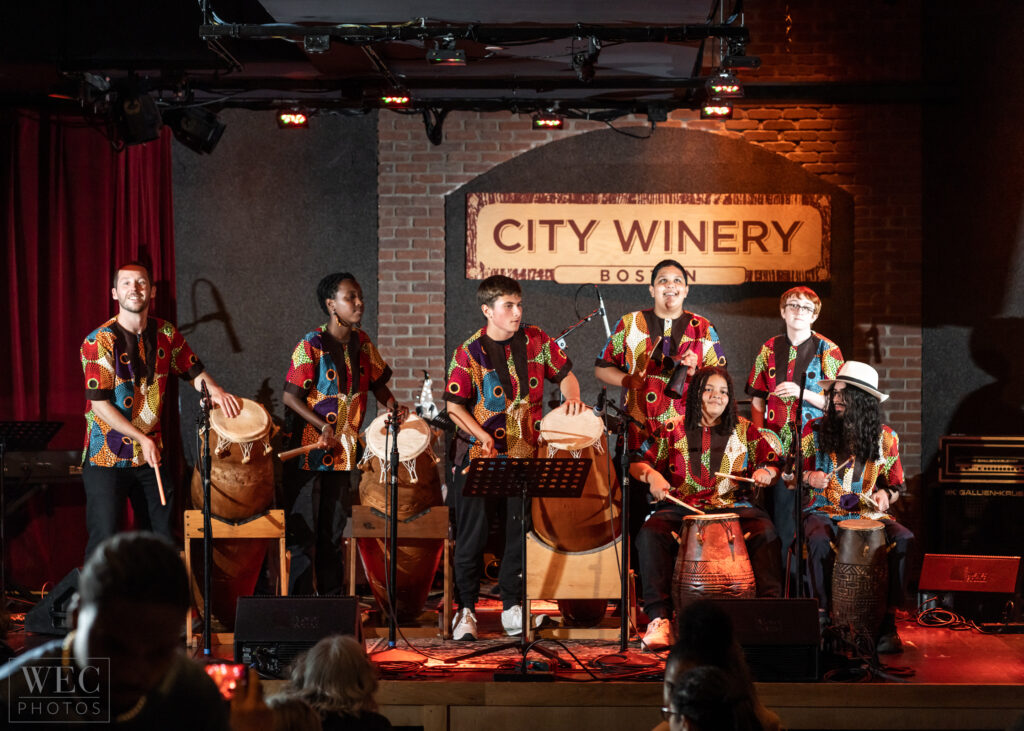 ZUMIX Radio hosts Keneisha Germain (a ZUMIX alumna) and JT Potter emceed the evening.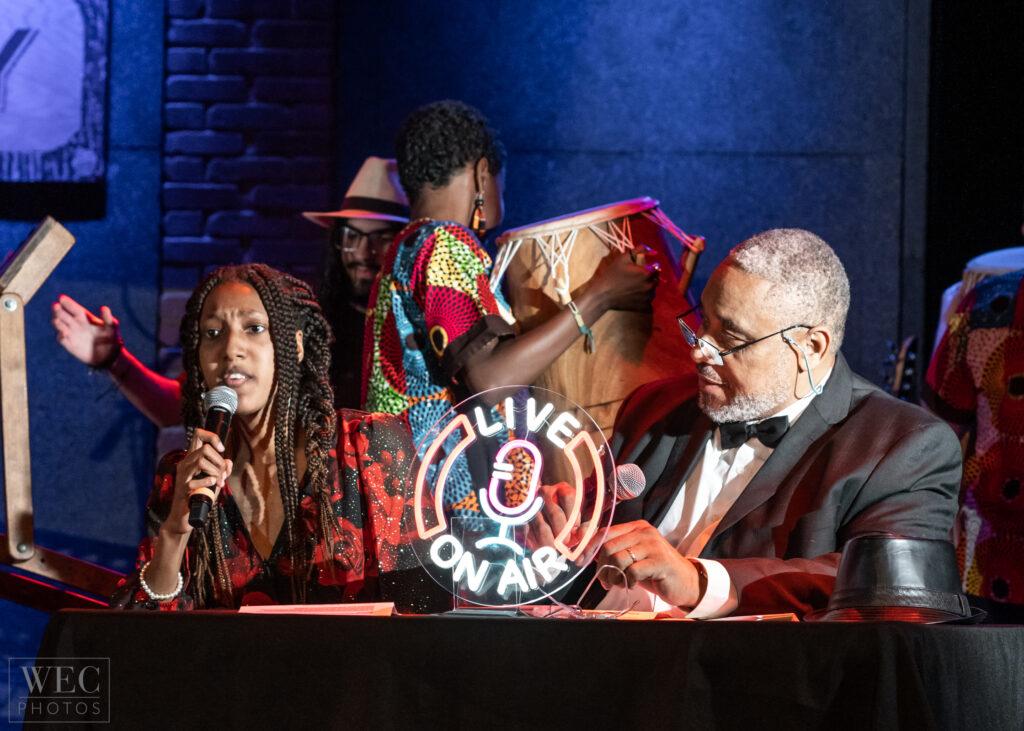 ZUMIX alumna and recent Berklee College of Music graduate Angelina Botticelli received the ZUMIX Luminary Award. "I want to keep making ZUMIX proud," she said.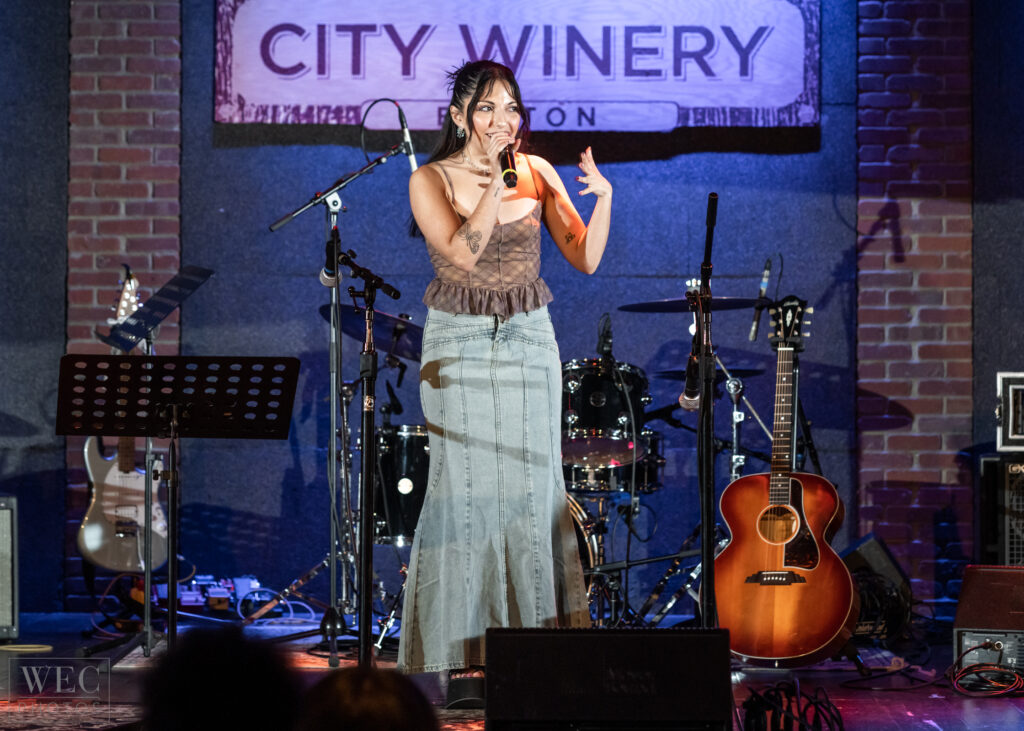 Luz Juliana Marquez, a ZUMIX alumna and UMass Amherst student, performed her original song "The Room," written in tribute to her time at ZUMIX.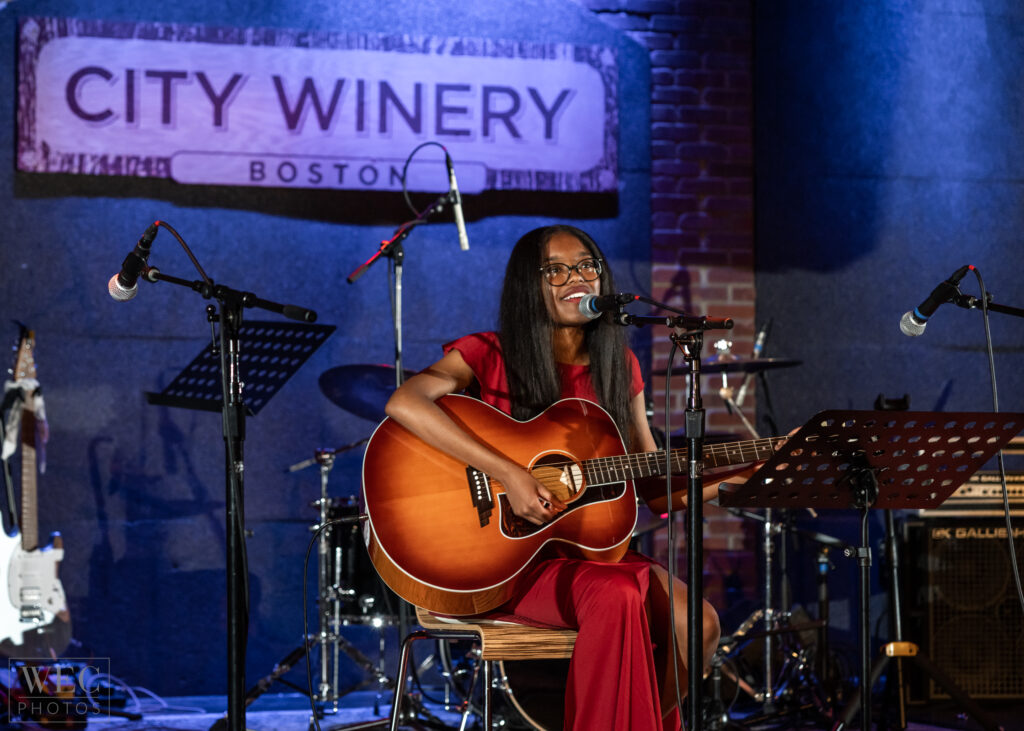 Porque Puma capped off the main event!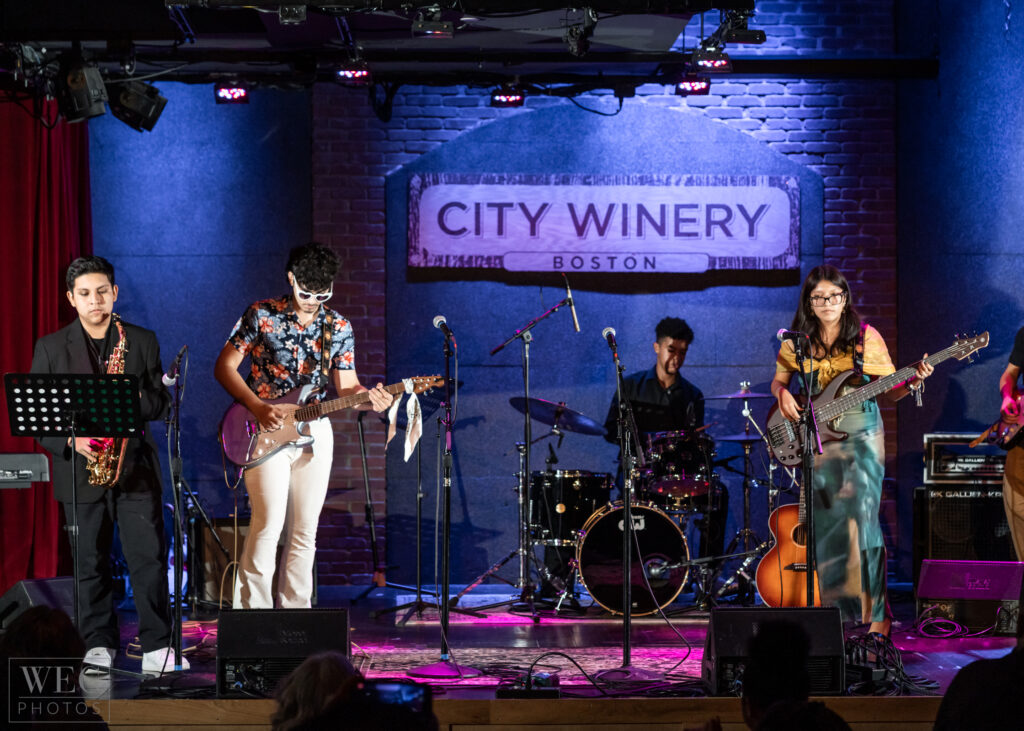 We capped off the evening with a swingin' dance party!