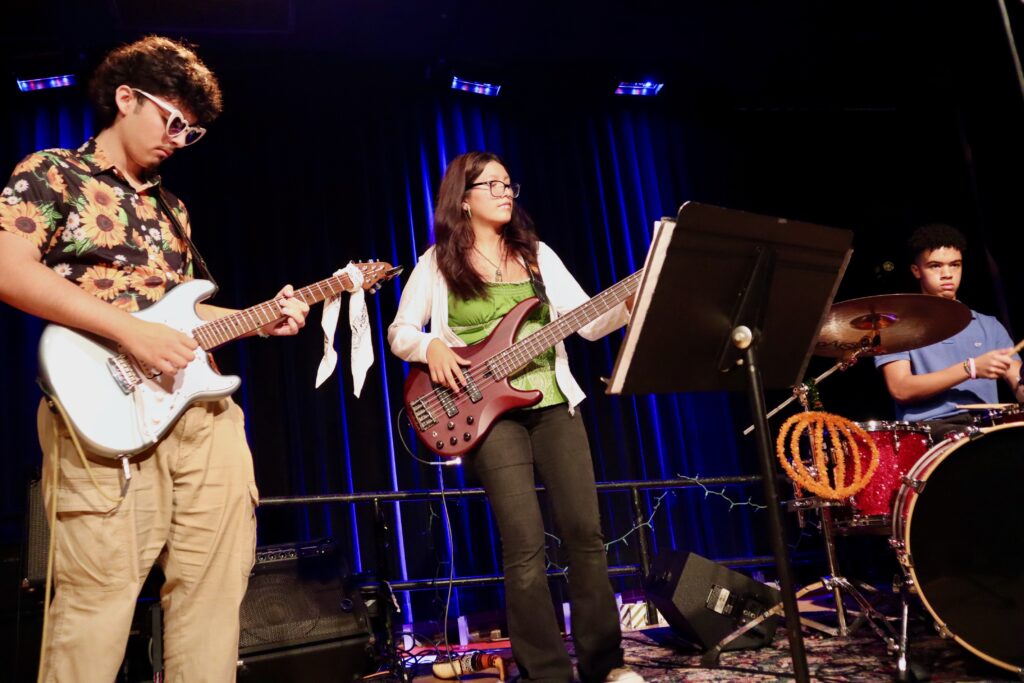 On October 6, ZUMIX's Latin ensemble, ¿Porque Puma?, launched their self-titled debut EP with a vibrant party at the Firehouse. It was a beautiful evening of music and community – celebrating our young people's creativity, initiative, musicianship and the bonds they build with each other.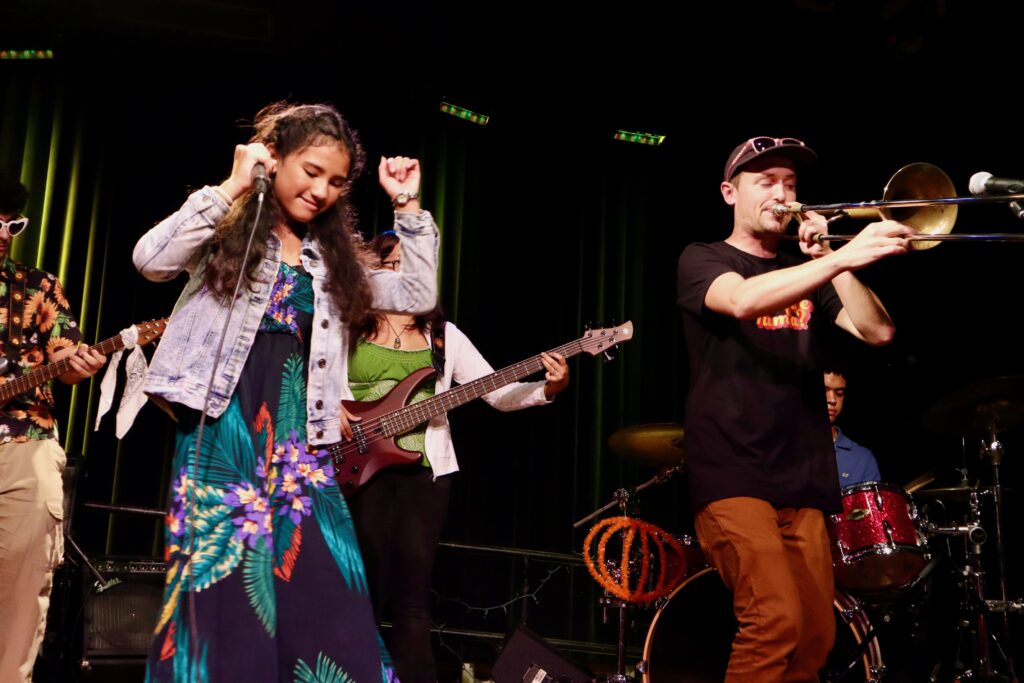 With opening sets by ZUMIX jazz ensemble Marmalade and local band Pluto's Garden (composed of ZUMIX alumni and students), the evening brought plenty of joyful sound to the Firehouse. An audience of students, families, friends and supporters turned out to celebrate.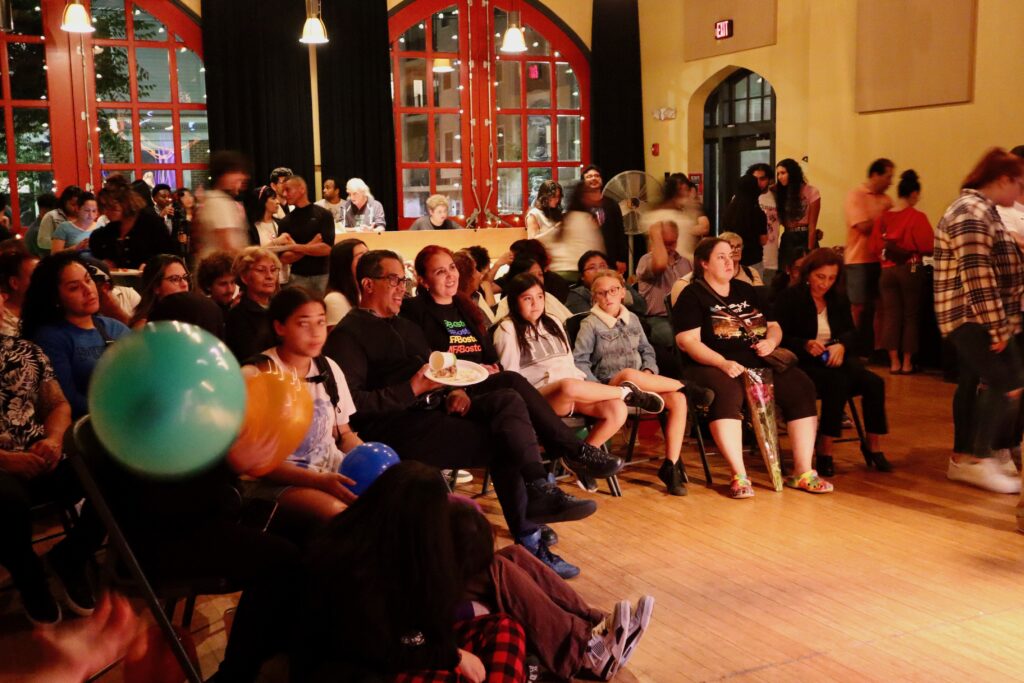 The band debuted several original tracks from their EP, as well as custom merch – stickers and T-shirts – featuring their logo, designed by bassist Camille Puma.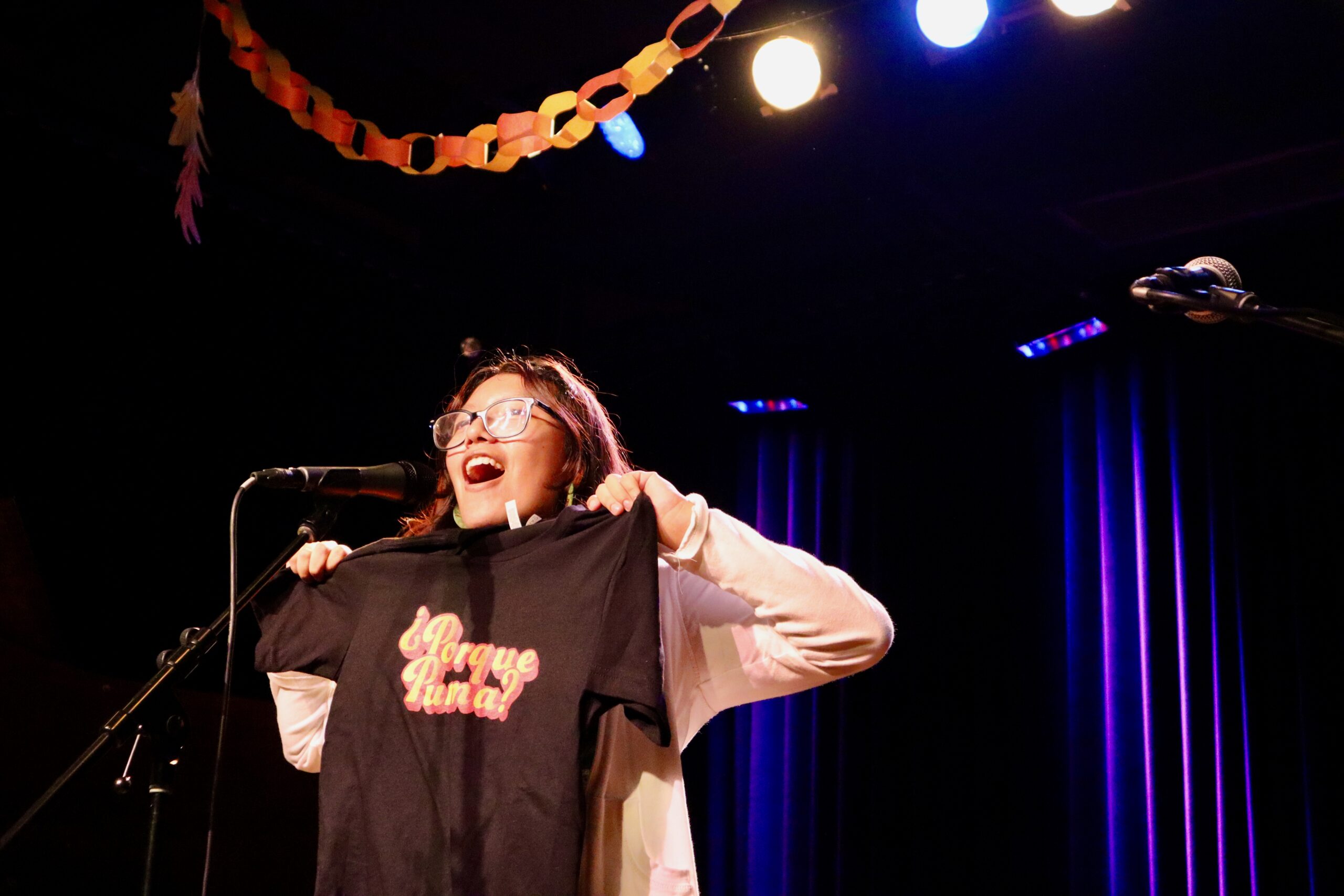 The EP project – recorded at ZUMIX – was made possible by funding from the Shout Syndicate, a Boston Foundation initiative providing support for a ZUMIX youth band to create original work. Look for ¿Porque Puma? at their various gigs around town and on Instagram!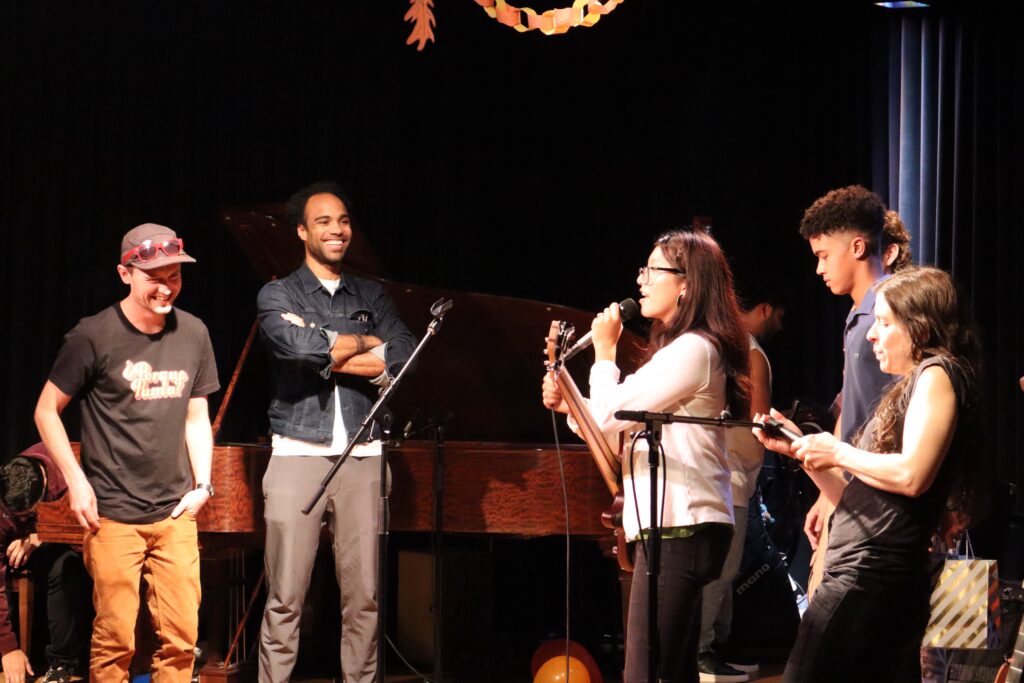 ¿Porque Puma? musicians include:
Brandon Anorga – Electric Guitar
Kauan Anorga – Keyboards
Peter Rosa – Drums and Percussion
Camille Puma – Bass
Layla Rodriguez – Vocals
Maya Rodriguez – Vocals
Brian Paulding – Ensemble Leader