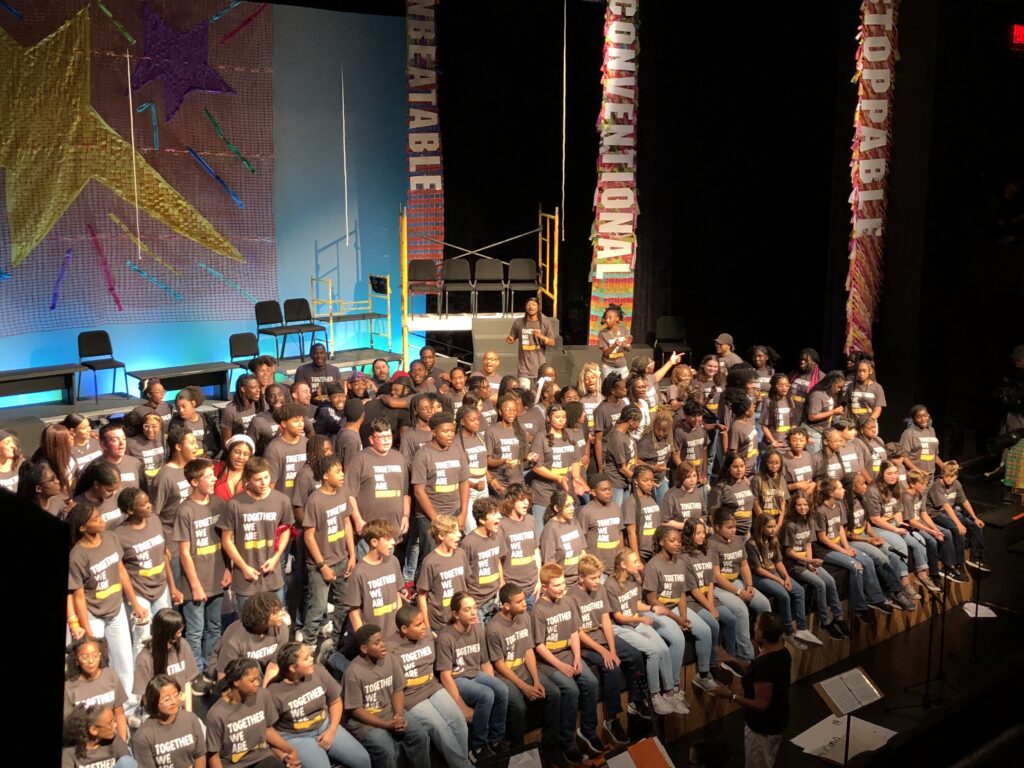 This summer, in between programs at the Firehouse, a group of ZUMIX students went on another adventure: participating in Summer Stars Camp in Gill, MA.
Summer Stars offer students the chance to explore and express themselves through the performing arts. They work with talented teaching artists, build community, try out new forms of art and build on their skills and capabilities.
On the last day of camp, a group of ZUMIX staff, students and families came out to attend the camp's final show.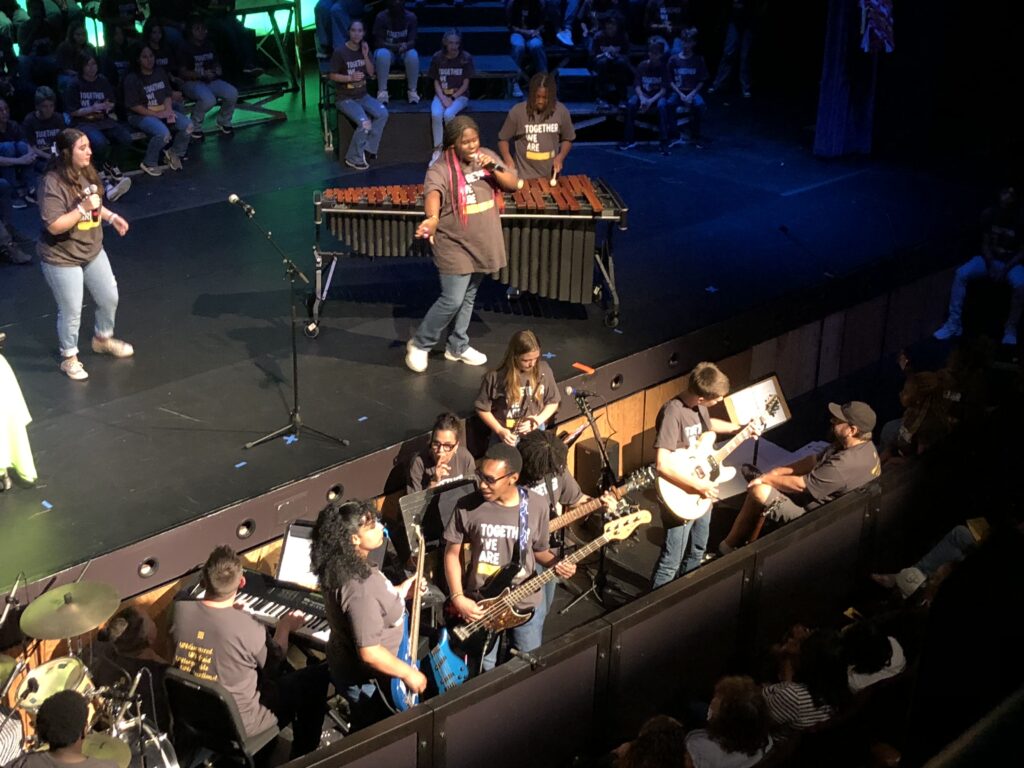 The performance included singing, dancing, circus moves, instrumental music, an original music video, and several all-camp musical numbers.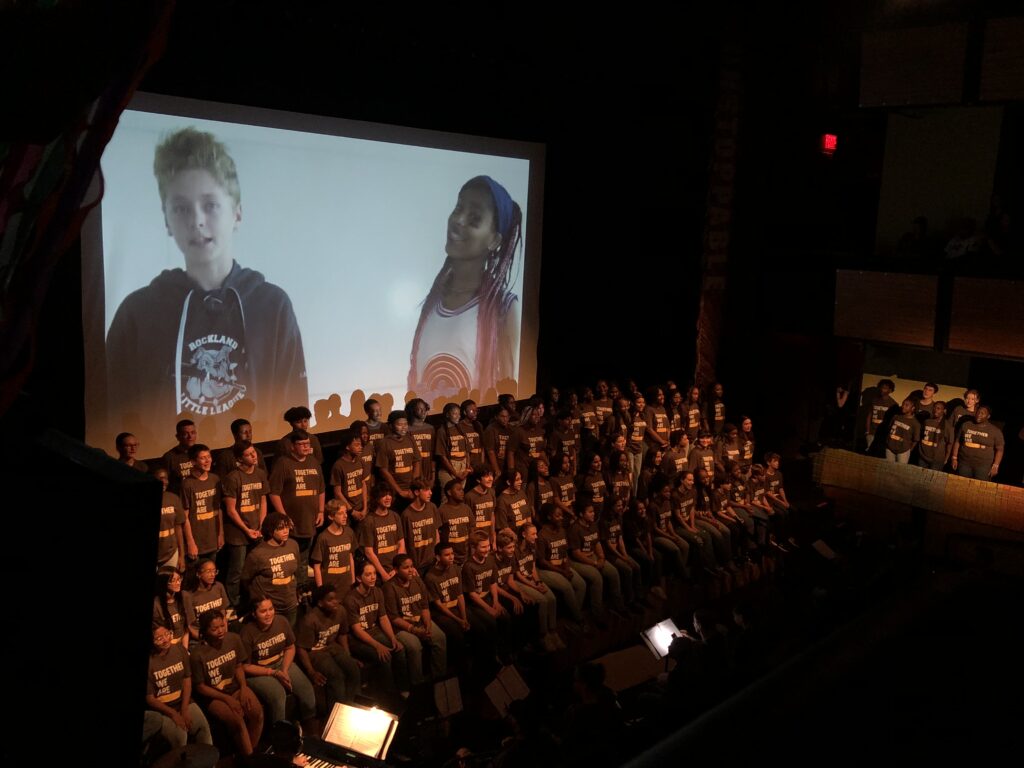 Afterward, campers had a chance to greet their families and friends.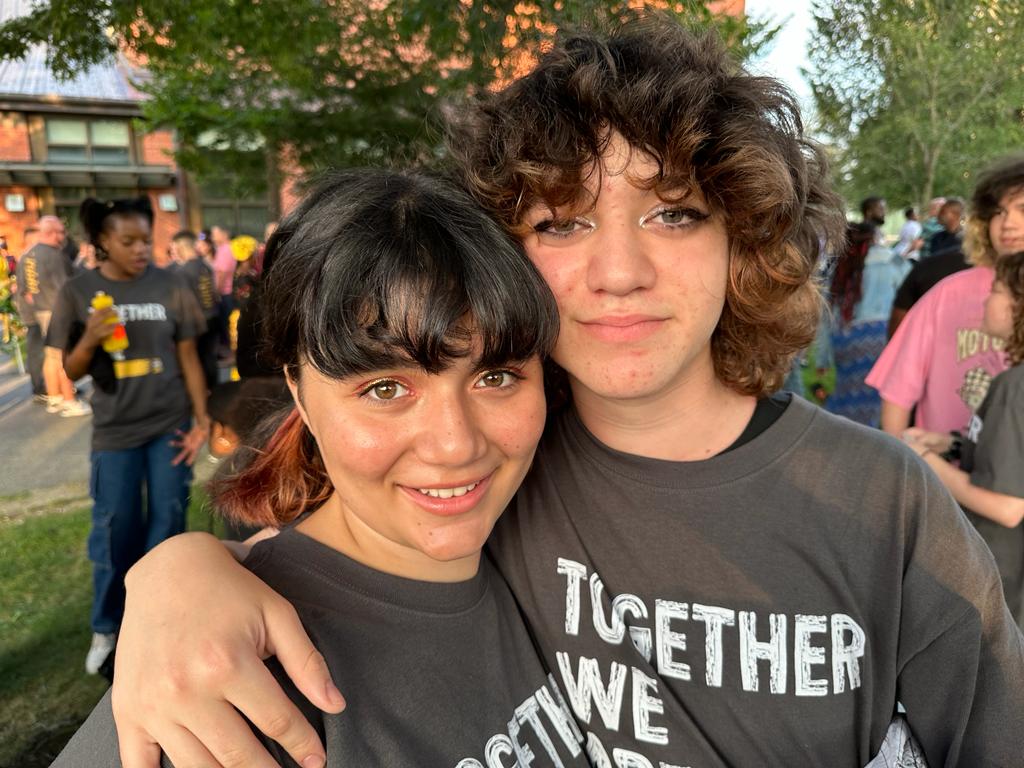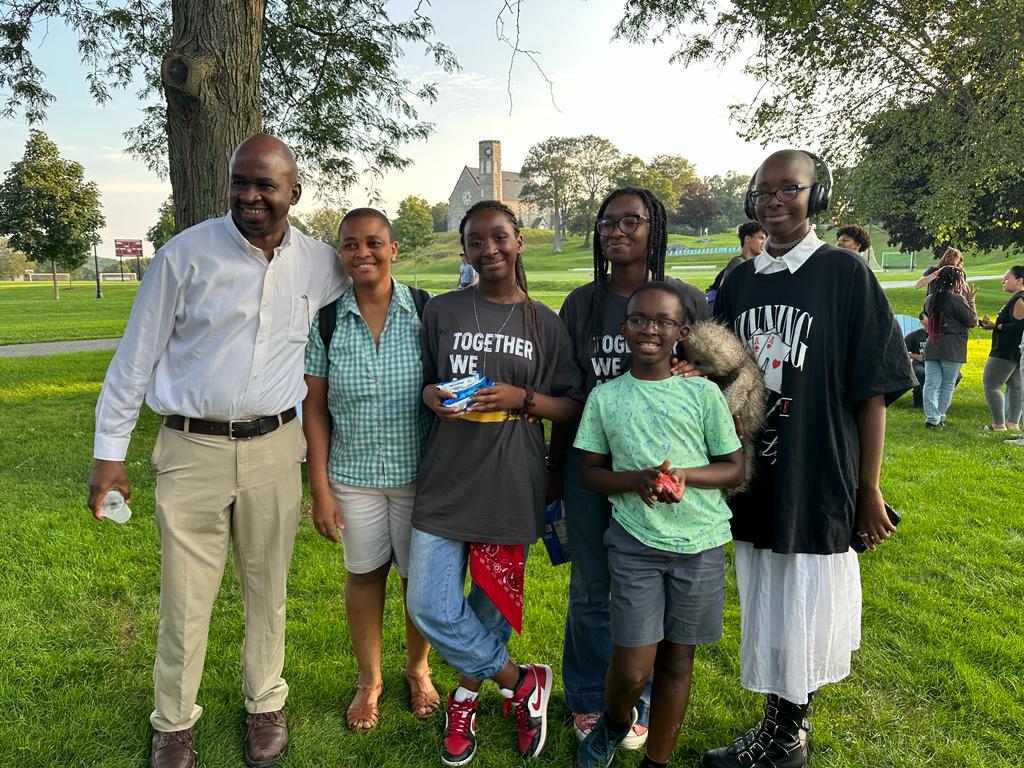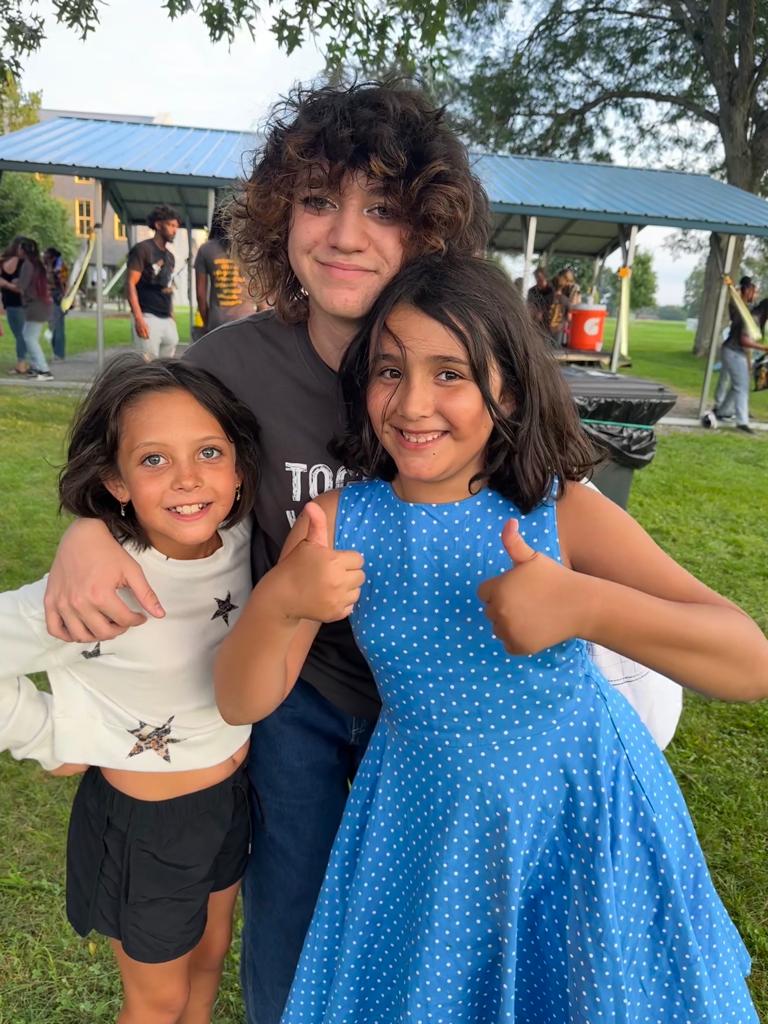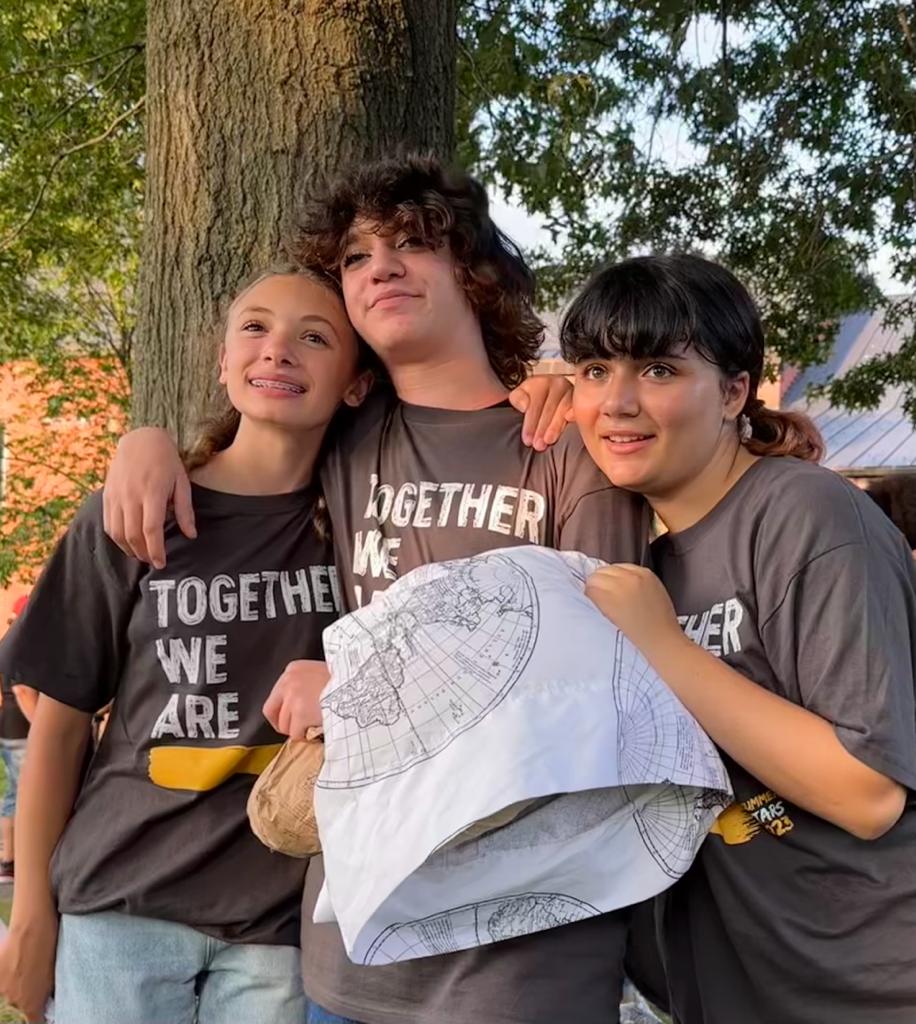 Students interested in attending Summer Stars Camp next year can see the camp's website or contact Madeleine. We'd love to see you there!